According to Flomenberg, starting a business in the next 12 months is a wise decision because: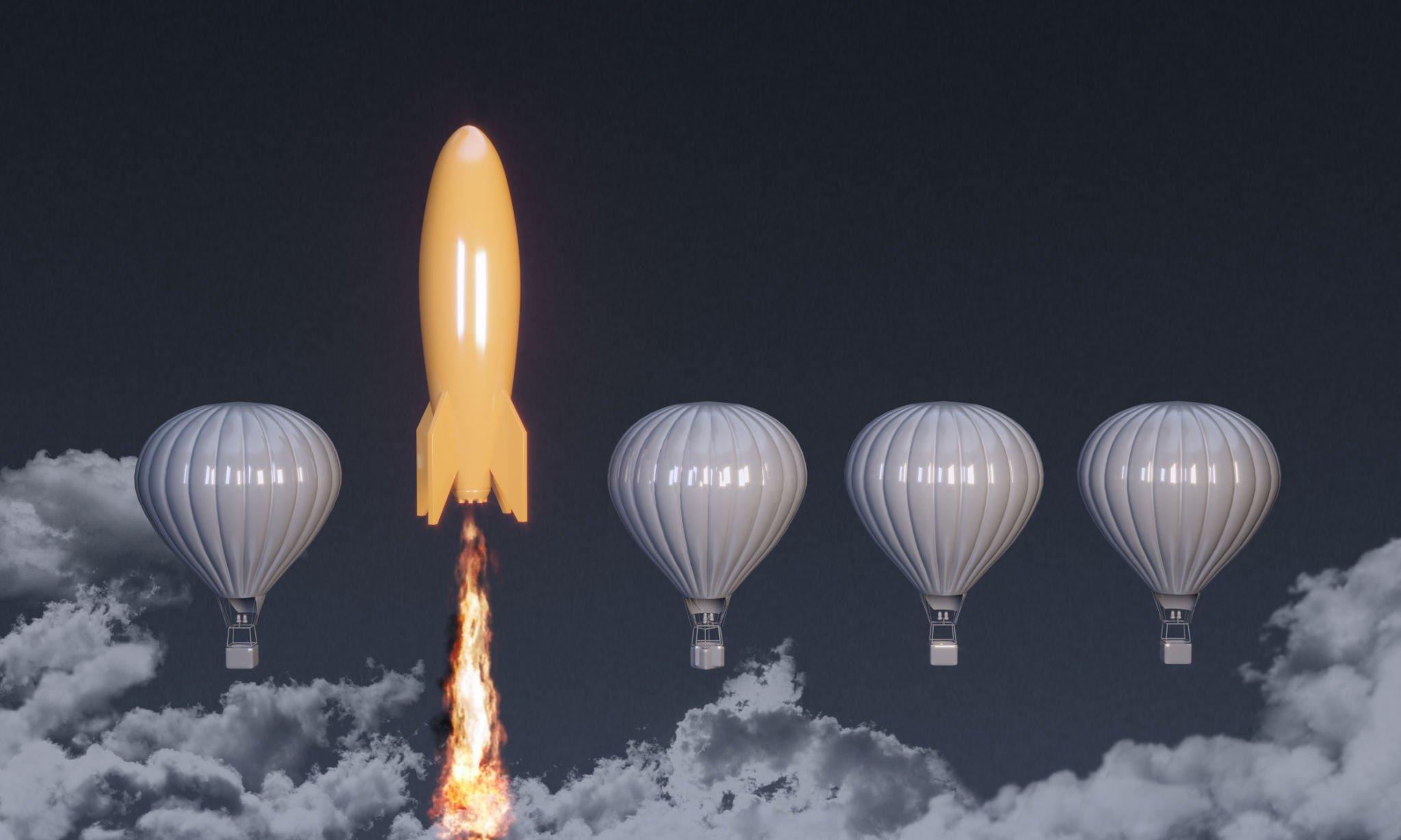 There is much less competition
Cutting marketing, advertising, and public relations budgets is a common recession strategy for businesses. In addition, because fewer companies are actively promoting themselves, business owners who enter the market and invest in promotion strategies will have less competition and a higher chance of surviving the current market conditions.
VCs are looking for deal flow and still have money to invest
With less competition, the chances of obtaining capital increase. In the first half of 2022, North American venture firms have raised $88 billion for seed funding for new start-ups. This indicates that the market for this type of financing is still robust.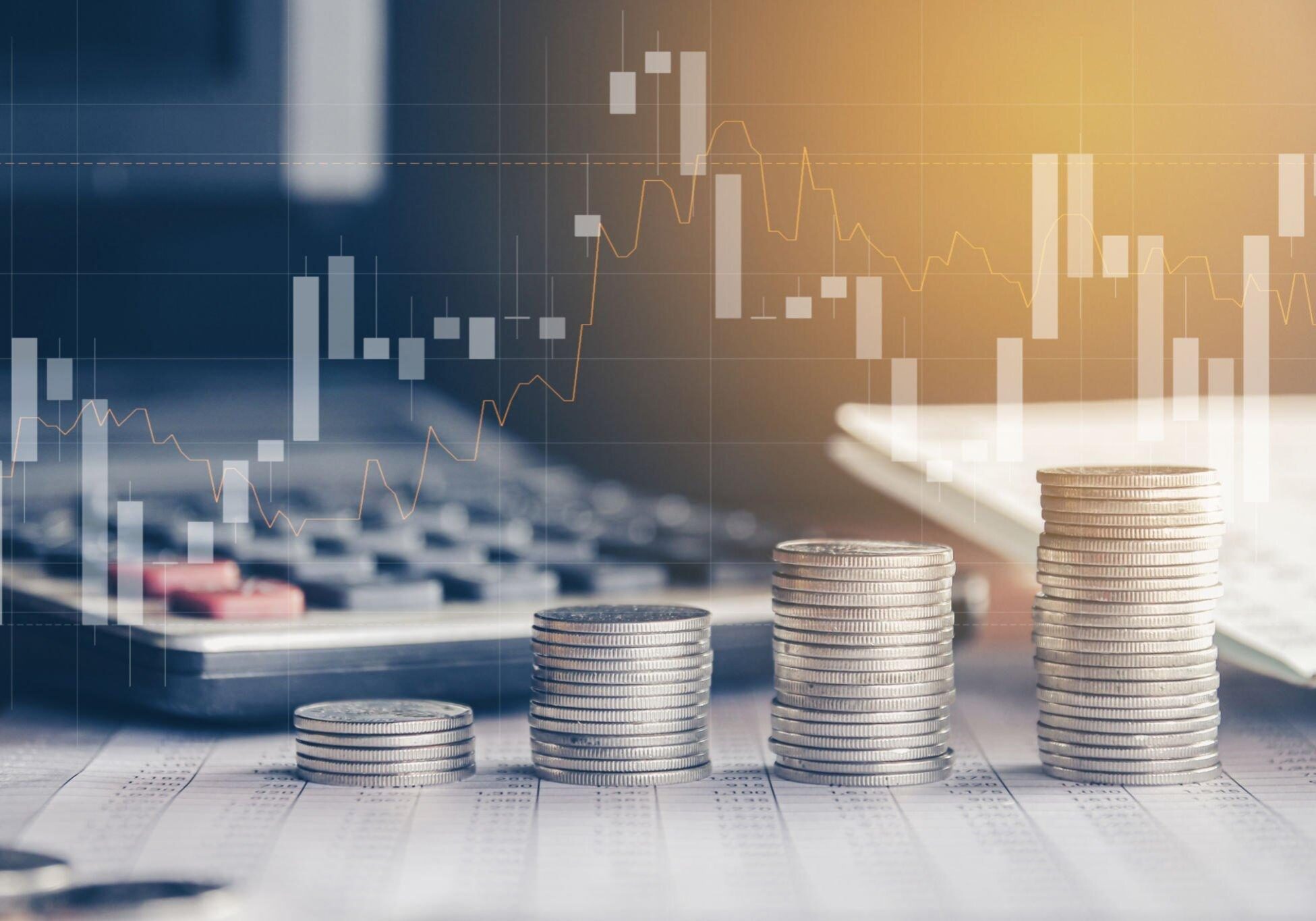 Availability of top talent
Because the world has grown accustomed to remote and hybrid work environments, entrepreneurs can now more easily hire top talent and build global start-up teams. Furthermore, over 21,000 workers in the US technology sector have been laid off in mass layoffs, leaving top-tier talent looking for new opportunities.
Customer acquisition is simplified
Recessions are known to disrupt and alter consumer trends, causing additional problems. Companies that can solve these issues will gain a significant competitive advantage. According to Flomenberg, entrepreneurs can use the current economic turmoil to innovate and streamline operations cost-effectively.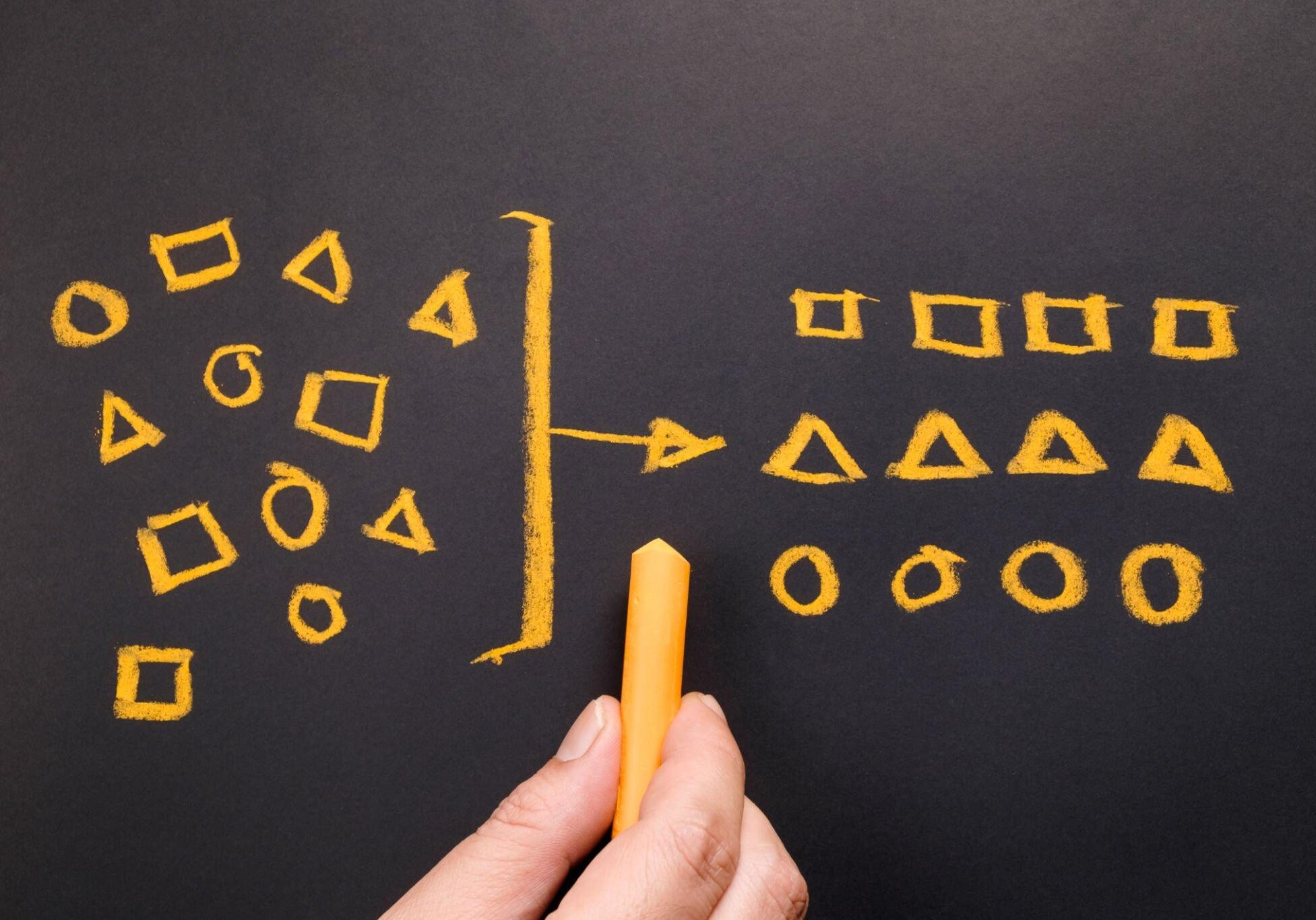 Do you look for entrepreneurs with specific characteristics that you believe are especially suited to growing a business during a recession?
Flomenberg: One of the most important characteristics we look for in entrepreneurs is what I would call tenacity, the type of entrepreneur that we invest in is tenacious. This entrepreneur will do whatever it takes to succeed.
If we're in a recession, those tenacious entrepreneurs will do whatever it takes to keep the business alive, take funding on less than ideal terms, reduce headcount, etc. Building a company from nothing is a tremendously difficult endeavor. In good and bad times, people with tenacity will fare far better than those who don't have it.