What You Need To Know Before We Talk
Like starting any business, buying and starting a franchise isn't cheap.
To put you in the best position possible, I suggest that you have:
$50,000 or more in liquid capital (savings, 401k, HELOC, stocks & bonds, etc.)

$150,000 or higher net worth (assets minus liabilities, e.g. loan debt, mortgage)

A financial partner who can help you meet/exceed the above amounts if you are unable to meet them on your own.
You'll notice that there are a lot of brands out there who don't require their franchisees to have capital minimums like the ones I suggest above, and market themselves as "low-cost franchises." I personally will not introduce you to brands like that because the truth is that…
Many of them are unproven, and therefore are relatively risky

The vast majority of those business models require an owner-operator, and are not friendly towards semi-absentee owners.
Clearly this isn't for everyone. But, if you're interested in changing your life through franchise ownership, and would like to talk with me, go ahead and fill out the application below, and we can schedule a time ASAP.
For those who aren't quite ready to buy a franchise yet, but are still interested in staying connected and learning more, go ahead and fill out your name and email address in the fields at the bottom of the page, and I'll make sure we stay in contact.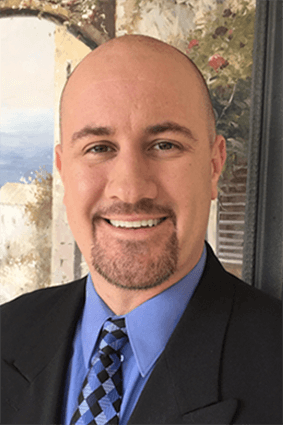 Schedule a Conversation With Ryan
Sign up to our Monthly Newsletter
Stay on the front lines of franchise opportunities, news, and my educational webinars.