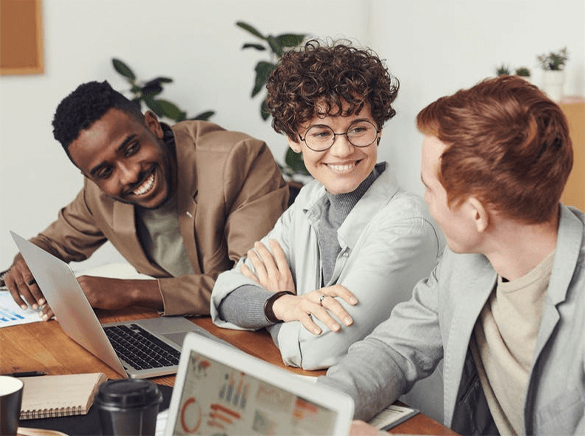 Commited to the best outcome possible. Personalised approach, offering clients the experience and expertise necessary to make this process as seamless as possible. Duis aute irure dolor in reprehenderit in voluptate velit esse cillum dolore fugiat nulla pariatur. Excepteur sint occaecat cupidatat non proident, sunt in culpa qui officia deserunt mollit anim id est laborum.
Learn More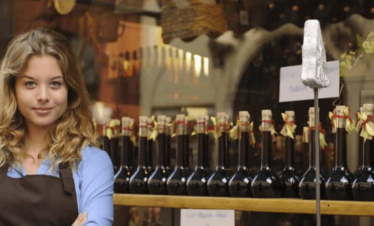 Taking the responsibility of a franchise owner is all about.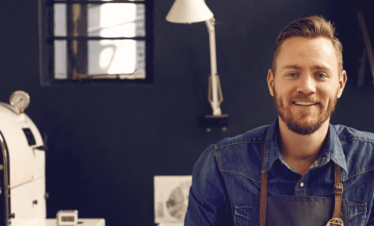 Subway is the 2nd lowest earner in the franchise industry.

I found the entire process a joy, and very valuable
"I would like to relay my strong recommendation of Franchising Path services. I had the pleasure of working with a consultant and found the entire process a joy, and very valuable. I feel that my consultant's advice was given with my best interests in mind. His knowledge of franchising is a great asset in one's search for the right business for them."
Start pursuing the franchising lifestyle by scheduling a FREE call today!
Sign up to our Monthly Newsletter
Stay on the front lines of franchise opportunities, news, and my educational webinars.