"All our dreams can come true if we have the courage to pursue them"
-Walt Disney
"All you need is the plan, the road map, and the courage to press on to your destination."
-Earl Nightingale
"A success is anyone who is doing deliberately, a predetermined job because that's what he decided to do deliberately."
-Earl Nightingale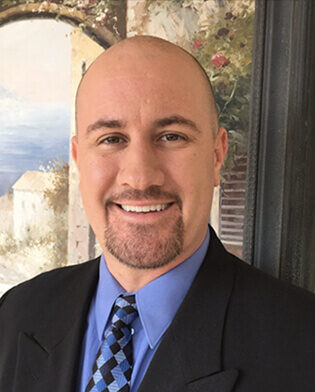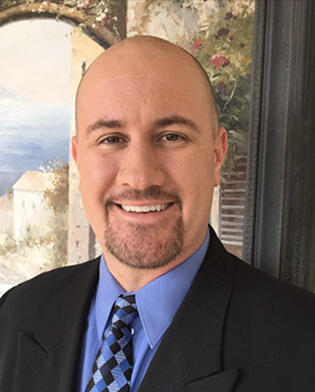 I know I look young (or at least I still feel young!), but I have been in the franchising world for 22 years as a multi-brand, multi-unit franchisee, and specializing as a franchise coach and consultant. One of the things I love about franchise ownership is that you don't have to reinvent the wheel to excel! Franchising allows you to follow a proven, scalable model so you can grow your business quickly while avoiding a lot of the pitfalls that come with traditional entrepreneurship.
People Helped (and counting)
People come to me when they want help finding the right franchise to buy because of 3 reasons…
1. I actually am an active franchisee, so I understand exactly what you're getting into. I've personally owned 24 different locations with multiple brands.
2. I know what makes a great franchise, and which franchises you should avoid. Every franchisor is going to tell you they're awesome and you should be one of their franchisees. But that's obviously just not true.
3. I hate sales. For most, buying a franchise is one of the biggest, most impactful decisions they'll ever make. My goal is not to persuade you to buy a franchise (like many consultants out there) but to actually help you figure out if franchising is right for you; and if so, find a brand that matches your goals.
Franchise Discovery Process
No commitment, just a conversation

I found the entire process a joy, and very valuable
"I would like to relay my strong recommendation of Franchising Path services. I had the pleasure of working with a consultant and found the entire process a joy, and very valuable. I feel that my consultant's advice was given with my best interests in mind. His knowledge of franchising is a great asset in one's search for the right business for them."
Ready to start on your path?
Learn More About Franchising
Check out some of our resources for some inspiration and education!
Not ready to own a franchise yet?
Let's stay in touch! We will occasionally send you information and resources about franchise ownership so you can be prepared once you're ready for franchise ownership.