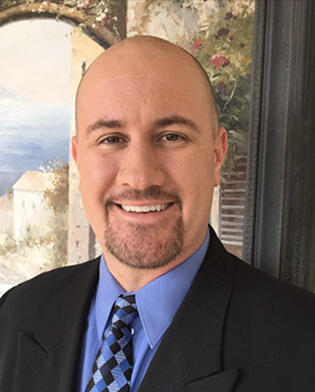 I'm an avid reader, a loving father and an expert franchising coach who has empowered the lives of 2200+ (and counting) people like you to break the cycle of pessimism and build a brighter future.
It all starts with a desire within when you realize that it's not about knowing what your boundaries are, it's about what it takes to cross them.
You want to change your life for good but you know things don't come easy.
It was about 22 years ago when I started my first business. I was just 22 years old, single, living in an apartment in Diamond Bar, CA, and just wanted to live a different life than everyone I saw around me. I looked at the 9-to-5, corporate America, desk job lifestyle, and knew it wasn't for me. So I started a real estate flipping business! During this time, I partnered with friends in a variety of small, mom-and-pop businesses - no franchises at all, in fact. From the ground up, we launched everything from a sports bar, to online retail stores, and even a skate shoe store! It was a LOT of work, but it taught me how to operate a successful business. An education that I needed for when I bought my first franchise just before the real estate crash in 2008. Obviously, there is a lot I could say about that historic time, but to make a long story short - I was bitten by the franchising bug... and I haven't turned back since. For me, franchising became the vehicle I needed to shortcut my path to success, saving me a lot of time and money!  I no longer had to "reinvent the wheel" as I needed to do in my mom-and-pop businesses. All I needed to do was follow a proven system and treat my employees well, and I achieved far more than I could have imagined.
Today, I live in San Diego, CA with my wife and two teenage boys. I'm a big family man. When I'm not working, there's nothing I love doing more than spending time with my family. We love baseball and both of my boys play at the travel-ball level.
Not ready to own a franchise yet?
Let's stay in touch! We will occasionally send you information and resources about franchise ownership so you can be prepared once you're ready for franchise ownership.