"All our dreams can come true if we have the courage to pursue them"
-Walt Disney
"All you need is the plan, the road map, and the courage to press on to your destination."
-Earl Nightingale
"Ryan uses his 22 years of experience in franchising to help you find the right franchise brand to buy, while avoiding the common pitfalls that many make."
He's a firm believer in passing down the knowledge to others because only then one can make up their mind to pursue their dreams. He doesn't only coach you on do's and don'ts in franchising business but also trains your mind to be valiant during the toughest situations that you might face.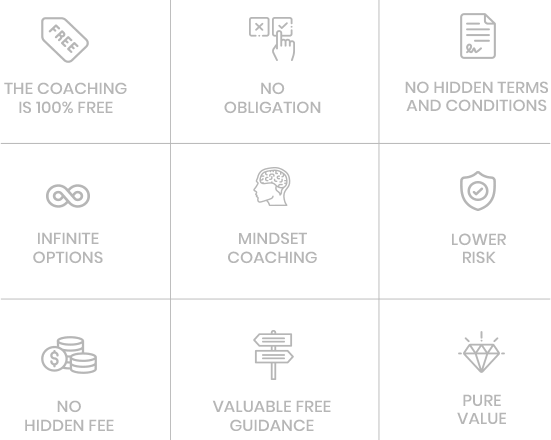 WHY USE A FRANCHISE COACH?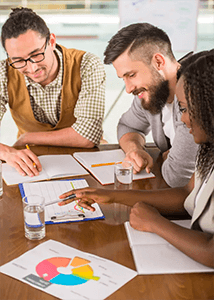 Save yourself a lot of time and stress navigating through the thousands of franchise opportunities out there.

Avoid "getting sold," and buying something that doesn't actually fit your goals.

Have someone guide you through each step of the way, so you know what to expect, what questions you should be asking, and what you should be looking for.

It's free. My fees are paid by the franchisor, because they trust my process to introduce qualified candidates to them. I am NOT a salesperson – think of me like a real estate agent.
Not ready to own a franchise yet?
Let's stay in touch! We will occasionally send you information and resources about franchise ownership so you can be prepared once you're ready for franchise ownership.