British Swim School Franchise Opportunities
Contact us today to learn more about Franchise Opportunities
Franchise Opportunities Investments
British Swim School brand highlights
- Low initial investment / affordable start-up costs
- High demand
- Recurring revenue
- Asily scalable
- Best potential ROI
- Has proprietary aquatics program
- Purpose-driven business
Why you May Choose This Brand?
Caters all ages which means wider reach
No need for an experience in aquatics business ownership to become
a franchisee
Does not need to own or lease a swimming pool, operates in existing facilities such as fitness centers, health clubs, hotel, etc, taking advantage of underutilized space which means no additional expense for ongoing maintenance of the facility
Ability to select from multiple locations
Full training and support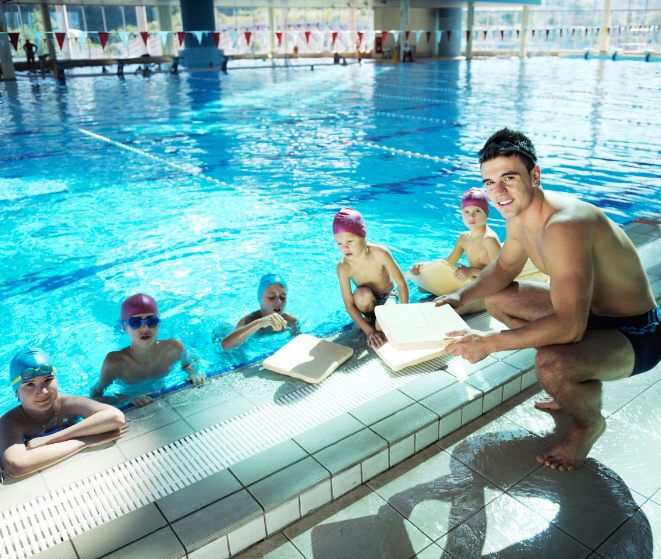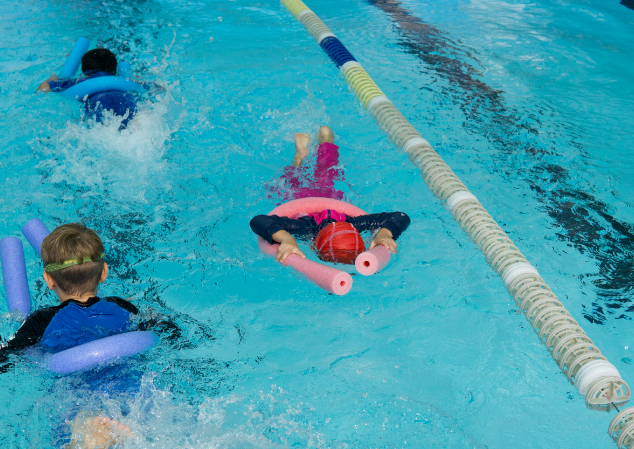 Most existing franchisees only started as entrepreneurs now grown as multi-unit owners
Partnered with VetFran which provides 20% discount on the franchise fee for discharged veterans
Once you have learned the ins and outs of the business, you can step back from the day-to-day operations and delegate tasks to your well-trained team which means you'll more free time to do whatever you want or pursue your other hobbies, more time for family or yourself
You'll have the exclusive rights to operate within a specific set of zip codes which enables you to build a loyal customer base
Not ready to own a franchise yet?
Let's stay in touch! We will occasionally send you information and resources about franchise ownership so you can be prepared once you're ready for franchise ownership.
Contact us today to learn more about Franchise Opportunities