Get Franchise
Opportunity Information
& Guidance
So you are thinking about investing into a franchise? Allow us to walk you through the whole process – we will share 15+ years of experience with you. EVERYTHING; the good, the bad, and the ugly!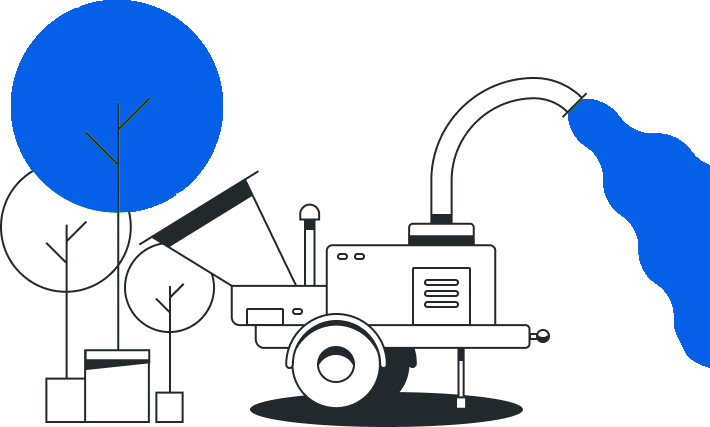 Buying a
franchise
Everything you need to know about buying a franchise is right here. We have a [complete tree service franchise guide] that will walk you step-by-step over what you need to know about acquiring a tree service franchise or business.
Home Service Franchise Opportunities

Tree Service
When looking for a tree service franchise brand to buy, it can be daunting to just figure out what to look for. No matter if it's a small or large tree service franchise, it's always going to be a big investment and you must take the time to think through.


Mosquito Control
Mosquito control franchises offer tremendous business opportunities for those seeking to be their boss in a high-demand market, given the pressing need to detect and control infestations ethically, quickly, and efficiently.

Lawn Care
Whether mowing grass or helping with a garden's fertilization, lawn care is a business opportunity that can be both fulfilling and profitable, giving you time the time you need to spend with family and friends.
Franchise
reviews
We have reviewed ALL tree service franchises in the industry and have provided unbiased information that will help you decide which franchise option is BEST for you!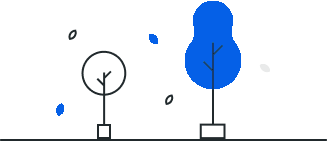 Read our
review
Read our REAL Monster Tree Franchise Review full of feedback from past and present franchisees. We cover the training, marketing, and administrative support provided…and how your day-to-day operations will run…everything you need to know about the tree service business opportunity and franchise opportunity.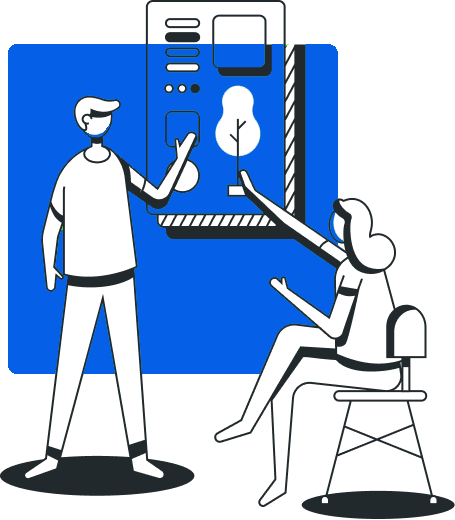 Get help from our Franchise consultants
Why You Need to Get a
Franchise Consultant to Help
You
Are you overwhelmed with information and don't know where to start?
Are you afraid of making the wrong investment?
Let someone with 15+ years as a real franchise owner of 100+ locations help guide your decision.